Summers County defeats Richwood on the road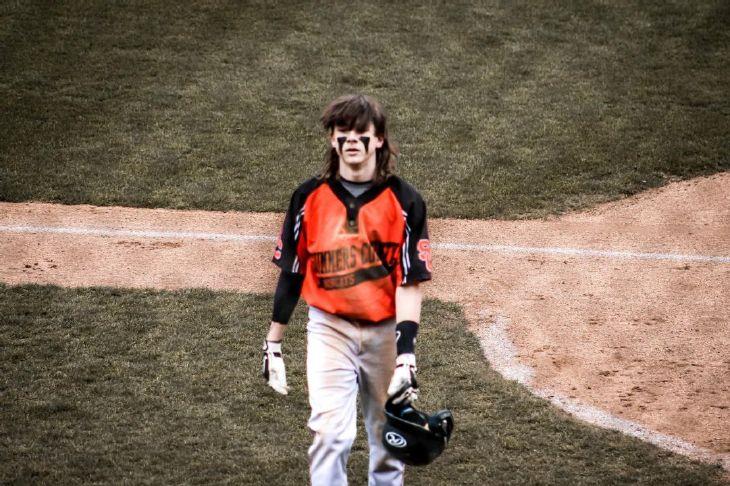 The Summers County High School baseball team traveled to Richwood and earned a 12-6 win on Thursday, April 28th after defeating them at home earlier in the week.
The Bobcats got things started early in the game, which was a prelude to the victory that was to come. The first inning brought two runs for both teams. The second inning was much different, ending with a score of 6-3. The Bobcats outscored the Lumberjacks 4-1.
Peyton Miller was on the mound for the Bobcats and played an integral role in the team's success by striking out seven batters. Ben Lane came to the mound with one out in the seventh inning. Lane struck out two batters to end the game.
Summers County had thirteen hits spread across the seven innings. Jake Boone led the team with three, while Brandan Isaac, Sam Whittaker, Xander Hudgins, and Lane had two hits each. Devin Mansfield and TJ Gill had one hit each.
The Bobcats kept the bases hot, with eight players stealing at least one base. Whittaker, Hudgins, Boone, and Isaac stole two each. Lane, Mansfield, Miller, and Davis stole one each.
Hudgins led in RBIs with three. Lane had two. Isaac, Whittaker, Mansfield, Boone, Gill, and Grady Allen each had one.