Fire danger level for Wednesday, May 11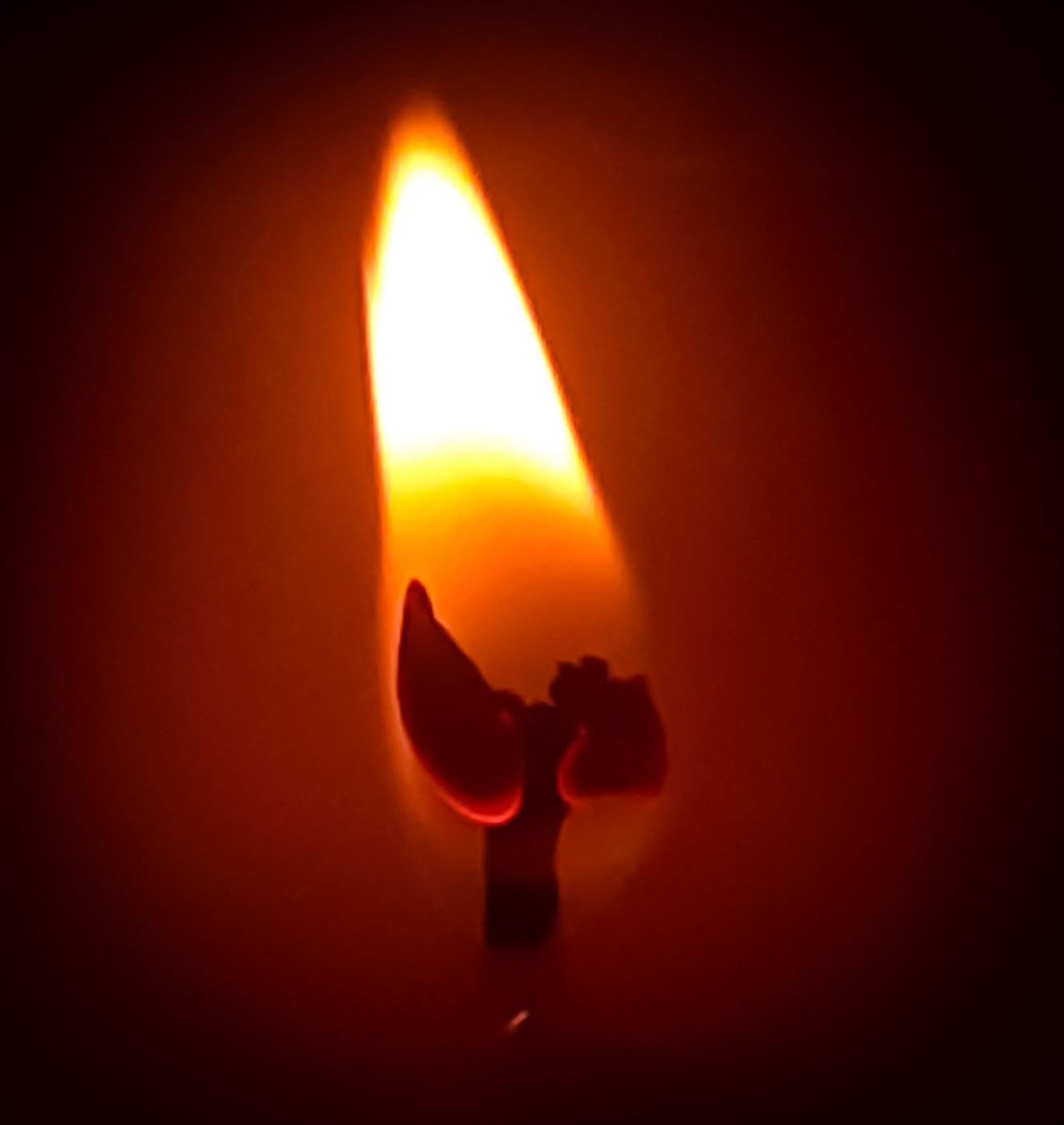 The majority of the county is in the high level of fire danger today; however, the area that borders Fayette and Raleigh counties is in the "very high" level. Use extreme caution with all potential ignition sources.
Direct any questions regarding the fire danger level or burning laws to your local fire department or the West Virginia Division of Forestry.