Hinton's Second Saturdays Events return for 5th Season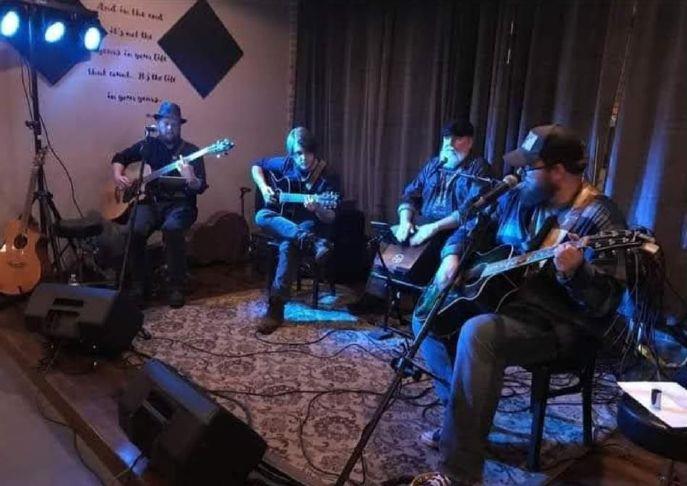 Hinton's Second Saturday Events return for a fifth season of providing free music and events. This year's schedule kicks off on Saturday, May 14 on Courthouse Square with local band Acoustic Fusion starting off the evening at 5:30 p.m. From 7 – 9 p.m. our May Mainstage entertainment Jonah Carden and One-Eyed Jack will treat the audience to a combination of Classic Rock Hits that you are sure to take you back in time.
Second Saturdays will be held each Second Saturday from May through September and will host food and craft vendors, Hinton Hot Rod Association and host local civic organizations.
Hinton will also host the fourth annual CVMA 37-2 Veterans Motorcycle ride beginning at 2 p.m. on May 14. Registration begins at noon beside DQ at the new CAN Outdoors.
Color the River for Cancer will be held again this year on Saturday, June 11th. Registration and put-in will be held at the John Henry Campground parking lot at Pence Springs with take-out at the public launch in Talcott. There is no fee to float but donations are encouraged to support the Color The River Cancer Fund administered through the Hinton Area Foundation. Volunteers are needed and welcomed.
Second Saturdays is sponsored each year by local businesses whose sponsorship covers expenses for entertainment, marketing and support so the events can be Free to the Public.
Bring a chair and enjoy free music in the square. We hope you'll come enjoy the Music, Food and Fun.