Summers County fails in comeback effort at Charleston Catholic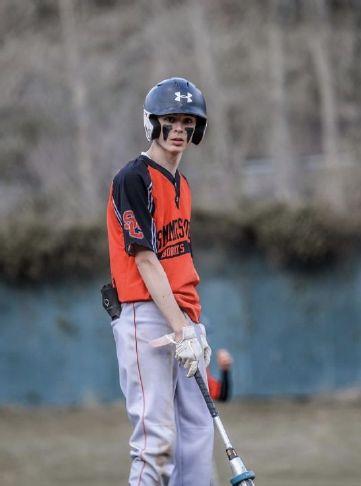 The Summers County High School baseball team traveled to Charleston Catholic on Tuesday, April 26th, for a doubleheader. Sadly, the Bobcats fell in the first game 13-5 and fell by one run in the second game, 11-10. The Bobcats did not go down without a fight in the second game.
Summers County was behind by seven runs at the end of the fifth inning. They fought back in the sixth and seventh innings, scoring six runs combined in those innings alone. The comeback effort was led by a single and double by Brandan Isaac, a groundout by Sam Whittaker, a groundout by Devin Mansfield, and a single by Ben Lane. Unfortunately, the comeback effort was not enough to defeat the Irish.
Whittaker started things off on the rubber for the Bobcats. Lane pitched two innings as well.
Summers County racked up ten hits in the second game. Isaac led the Bobcats with four hits in five at-bats. Lane had two hits in three at-bats. Peyton Miller had two hits in four at-bats. Mansfield and Jake Boone had a hit each in three at-bats.
Lane and Whittaker stole two bases each. Xander Hudgins and Isaac each stole a base.
In the comeback effort, Issac and Mansfield had three RBIs and Whittaker and Boone had an RBI each.