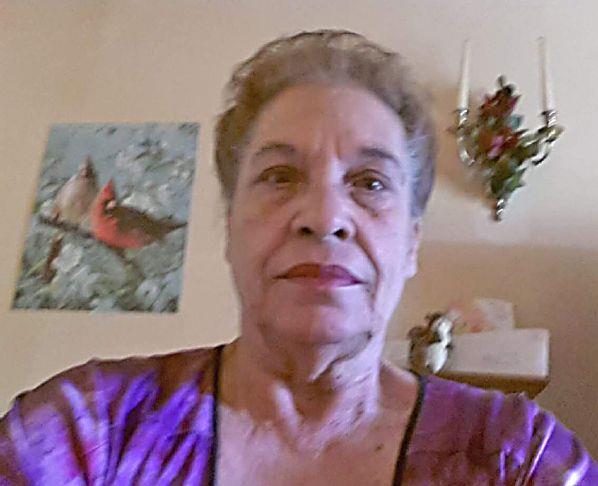 RUFF
Martha Mae Ruff, 73, of Hinton died Friday, October 1, 2021 at Bowers Hospice House in Beckley following a long illness.
Born January 3, 1948 in Summers County, she was the daughter of the late Quincy A. and Mildred Bryson.
Martha had formerly worked for the Summers County Council on Aging with in-home health care. She loved playing games on her tablet, playing the lottery, fishing, and spending time with her beloved family and crocheting. She was of the Baptist faith and had lived most of her life in Summers County.
She was preceded in death by a son, Henry Arnold Ruff; a great-grandson, Oliver Ned Gill; former husband, George Ruff; and longtime companion, Danny Adkins; one brother, Charles Gibson, also precedes her.
Survivors include three daughters, Donna Conway and husband, Tom and Carmella Gill and husband, Michael, both of Hinton, and Eva Gill and husband, Mark of Forest Hill; two sisters, Janet Kast of Monroe County, WV and Rachel Hayes of Chesapeake, OH; nine grandchildren, Kristy Dawn West, Billy, Travis, and Lilly Gill, Danielle Harper, Nathan Wayne, and Zachariah Gill, and George Ruff, Jr.; twelve great-grandchildren, along with one expectant great-grandchild also survive.
There will be no services at the funeral home.
Online condolences at www.pivontfuneralhome.com.
Arrangements by Pivont Funeral Home, Hinton, WV.