Country Roads Angel Network Announces Sponsorship Agreement with Huntington National Bank to Further Support Financial Needs of WV Businesses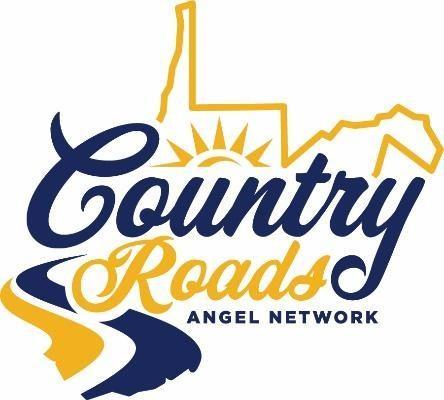 Beckley, (W.Va.) – Country Roads Angel Network (CRAN), West Virginia's only accredited angel investment network, announced the finalization of a sponsorship agreement with Huntington National Bank (HNB), with 29 locations in the Mountain State and recently recognized by Forbes as one of the world's top banks.
"What's unique about Huntington National Bank is its local, community bank presence paired with the abilities of one of the largest banks in the country," said Judy Moore, CRAN's president and managing director. "Our team fully understands how beneficial local and community banks are in the start-up and nurturing of businesses in our growing region. HNB makes more loans to small businesses than any other bank in the United States."
HNB West Virginia Regional President Chad Prather said "CRAN offers Huntington National Bank the opportunity to assist local businesses by identifying where they need support and helping those businesses to find solutions that work for them. We're committed to helping strengthen West Virginia businesses and improve the lives of West Virginians. If we help businesses grow and thrive in West Virginia, we'll see the benefit of that growth in areas of food security, health, poverty and unemployment."
CRAN is an initiative of the New River Gorge Regional Development Authority (NRGRDA) and is administered by the West Virginia Hive, an entrepreneurial support program of the NRGRDA. CRAN is positioned to make investments in all 55 counties of West Virginia and is made up of accredited investors from across the country who in large part are native West Virginians looking to support and showcase the talent offered in their home state.