Summers Co. Loses Long Time Commissioner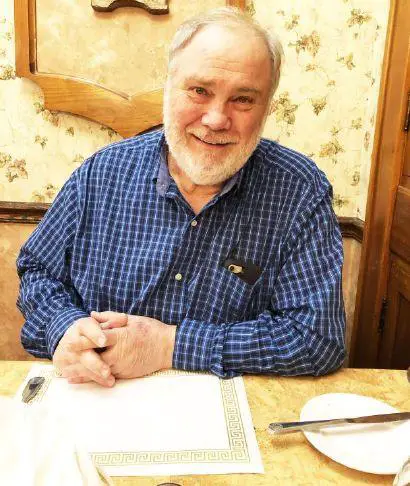 Summers County friends and neighbors have said they were both saddened and surprised by the passing of former County Commission President Bill Lightner.
Condolences were immediately shared and posted on social media. Many in local government and the community worked side by side with Lightner over the nearly two decades he spent serving on the commission.
County Clerk Mary Beth Merritt has worked with all of the commissioners for many years. Merritt said her entire office spent many years working with Lightner, and everyone was both shocked and very sad to hear the news.
On social media, The Hinton Hope Foundation and Summers County Council on Aging were among the many to send thoughts and prayers to family and friends.
The Council on Aging referred to Lightner as "a dear friend" who had served as board president of the council for a long time.
Lightner began his first six-year term as county commissioner from the New River District on January 1, 2003. Last year, month after month of campaigning, Lightner participated in numerous activities with the Democratic party and was pictured in many hot dog socials held around the county, in addition to other party activities.
Lightner was named Democrat of the Year by the Summers County Democrats Executive Committee.
Former Hinton mayor and executive committee member Cleo Matthews said, "Bill was always doing what was best for Summers County. He will be missed."