Editor's Note: This article originally appeared in the West Virginia Daily News.
GREENBRIER COUNTY, (Hinton News) – A Greenbrier County man has been arrested after being indicted for the murder of missing person Dee Ann Keene.
Ronald Ray McMillion, 71, of the Renick area, was indicted for murder on Feb. 14 and arrested at 7:19 p.m.
McMillion was indicted by a Greenbrier County grand jury this week. The indictment reads "on or about February 28, 2014, in the said county of Greenbrier, Ronald Ray McMillion feloniously, willfully, maliciously, deliberately and lawfully did slay, kill and murder one Dee Ann Keene."
Keene was last seen at McMillion's home on Leonard Long Road near Renick on Feb. 28, 2014. At the time of her disappearance, a witness told police that McMillion was drinking or using drugs, and that he was so impaired he couldn't stand up.
The witness said they also heard McMillion say, "I'm gonna kill you, you f****** b****," to Keene.
The witness said McMillion had a white pistol that he handed to Keene to shoot. He then shot the gun near Keene's head, close enough for the passing round to ruffle her hair.
After the shot, two witnesses say they left because McMillion was "acting crazy." They say they tried to get Keene to leave, but she didn't.
Keene was reported missing on March 4, 2014, and on March 6, 2014, McMillion was arrested for unlawful possession of a firearm and an outstanding warrant for assault from 2012. These charges were unrelated to Keene's disappearance, but police identified him as a person of interest in her case.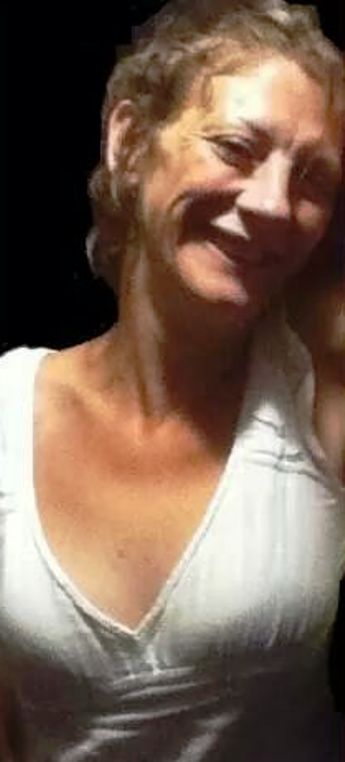 McMillion appeared on the reality television show "Appalachian Outlaws," which focuses on ginseng harvesters in the forests surrounding the Appalachian Mountains and ran for seasons in 2014 and 2015. He has a prior criminal history and was arrested for robbery, grand larceny burglary and intent to murder in 1978.
Because of his record, he is not allowed to possess firearms.
In 2016, McMillion pled guilty to a drug charge in federal court, admitting to distributing oxycodone and entered his guilty plea to interstate travel to facilitate an unlawful activity.
According to a press release from the U.S. Attorney's office, McMillion admitted that in February 2014, he traveled from Renick to the Baltimore area to obtain oxycodone pills, and that he then traveled back to Renick and sold some of the pills. He further admitted that he had sold oxycodone in Greenbrier County both before and after that trip.
He served 5 years on the drug charge.
The Greenbrier County Prosecutor's Office has not released any further information about McMillion's murder indictment or arrest. It is unknown at this time whether Keene's body has been found or identified.
The West Virginia Daily News has reached out to the Prosecutor's Office for more information. We will update this story as we know more.