Treasurer Moore & Wife Mina Celebrate Birth of Third Child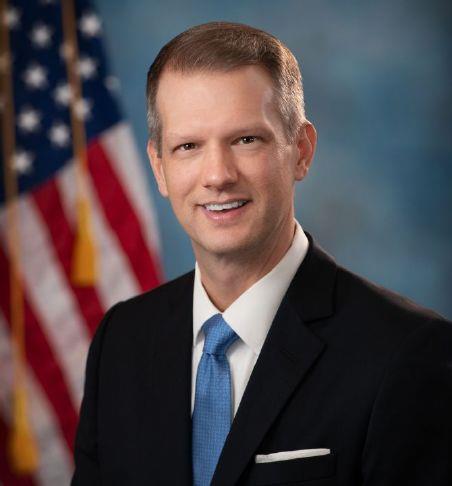 CHARLESTON, (W.Va.) – State Treasurer Riley Moore and his wife Mina are pleased to announce the birth of their third child, born this morning at CAMC Women and Children's Hospital in Charleston.
Riley McGowan Moore Jr. arrived at 8:22 a.m., weighing 8 pounds and 12 ounces. He's the couple's third child and first son. Treasurer Moore said both mother and son are doing well.
"Mina and I are so grateful to God for once again blessing us with another child – this time our first son," Treasurer Moore said. "We're also so thankful to be able to raise our children in the great state of West Virginia. Our children are our future and our legacy, and I wake up every day and go to work trying to make our state the best possible place for our children to grow up and thrive."
Riley Jr. is younger brother to his big sisters Magdalena, 4, and Aislinn, 1.
"Mina and I thank everyone for their thoughts and prayers during her pregnancy and through the delivery, and we look forward to watching our son and his older sisters grow up here in West Virginia."